23rd COSECSA Scientific Conference
AGM And Scientific Conference incorporating the COSECSA Examination and Graduation in partnership with the Surgical Society of Ethiopia.
Theme: Technology, Innovation & Surgical Care In Africa.
Dates: 4th to 8th December 2023
COSECSA is the largest Surgical Training Institution in Sub-Saharan Africa. We deliver a common Surgical Training programme with a Common Examination and an Internationally recognized Surgical Qualification. Admission to the College is open to all registered medical practitioners who comply with the professional requirements for Admission.
The College currently operates in 14 countries in the Sub-Saharan region: Botswana, Burundi, Ethiopia, Kenya, Malawi, Mozambique, Namibia, Rwanda, South Sudan, Sudan, Tanzania, Uganda, Zambia and Zimbabwe.
A certificate of competence in surgery at General Medical Officer Grade (2 years training). The membership examination is designed to assess understanding of the basic principles of surgery and a broad knowledge of surgery in general. Trainees register to work in institutions accredited by COSECSA and attend compulsory courses.
A specialty qualification in General Surgery, Orthopaedics, Urology, Paediatric Surgery, Otorhinolaryngology, Plastic Surgery(all 5 years training), Neurosurgery (6 years training) and sub-specialty qualification in Orthopaedic Surgery (Paediatric Orthopaedic Surgery – 2 Years) and Cardiothoracic Surgery (3 Years). To qualify for admission to Cardiothoracic Surgery Programme, one must be a General Surgeon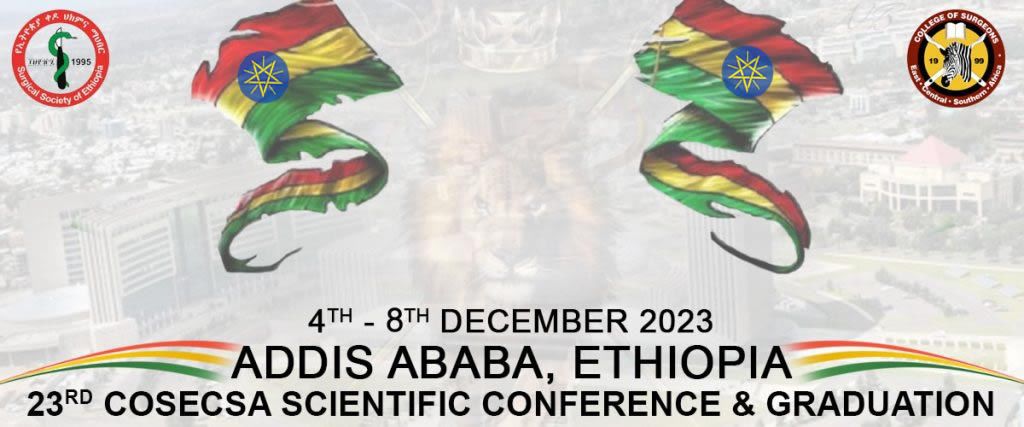 Join our Insightful Panel Discussion on Excellence & Equity in Surgical Education and Surgical Workforce: A Global Perspective! Moderator: Prof....
Read More